Our mission is to provide our customers with prompt, professional, and courteous service. Our primary concern is your satisfaction with and the value you receive from the services we provide.

Service Area Includes

Central Illinois Including, Springfield, Auburn, Taylorville, Virden, Chatham, Litchfield, Jacksonville and  Alton Illinois and their surrounding communities

Professional Designations: 

CPA (Certified Public Accountant)

CBM (Certified Business Manager)

30+ Years of Business Management

Business size from start up to $150,000,000 in sales



- 
Retail, Manufacturing, Agricultural, 

          Professional


- 
President, General Manager, Treasurer


  Human Resources Manager, Controller
                 Information Technology, Master                            Scheduling, Sales and Marketing



- 
Strategic Plan Formulating,            

          Implementation and renewal


- 
Business Plan development and                            Presentation


- 
Team Development structuring, building                  and growing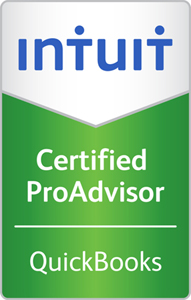 QuickBooks ProAdvisor® Program Member

As a QuickBooks ProAdvisor, we are provided with the software, support, information and resources necessary to give outstanding service and support to our QuickBooks and small business clients.

        Shon O. Doyle 

      CPA, CBM, QBPA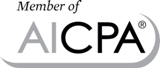 Information / Questions

For further information or to ask a question click the     E-mail icon below